Intelligent Collector magazine
In 2007, Heritage Auctions hired Mr. Hector Cantu to be the editor and publisher of Heritage Magazine for the Intelligent Collector. The VP of Marketing asked me to work with Mr. Cantu, and in four weeks we designed from scratch a brand new publication and all of its collateral materials (ad kits, rate sheets, bind-in and blow-in subscription cards, etc). Over time, the magazine evolved from an in-house publication to a full-blown, award-winning collectibles and fine arts magazine, sold quarterly on newsstands and by subscription. From 2007-2015, I served as creative director of the magazine's four art director/graphic designers and two production artists. Intelligent Collector won numerous awards during this time, including: Apex 2009; Eddie 2009, 2010, 2015; Maggie 2010, 2011; Numismatic Literary Guild 2010, 2015; and Pearl 2010, 2011, 2015.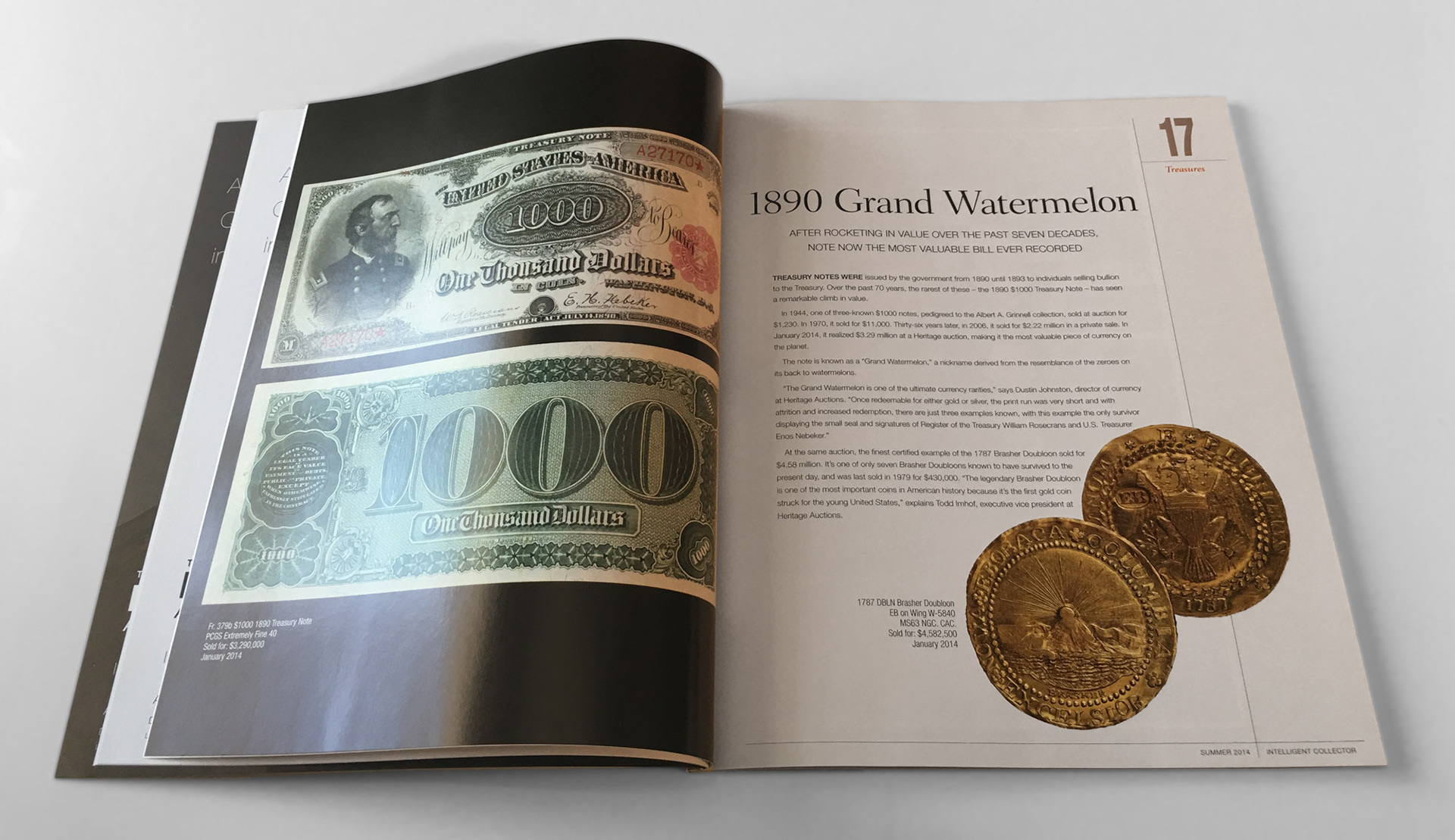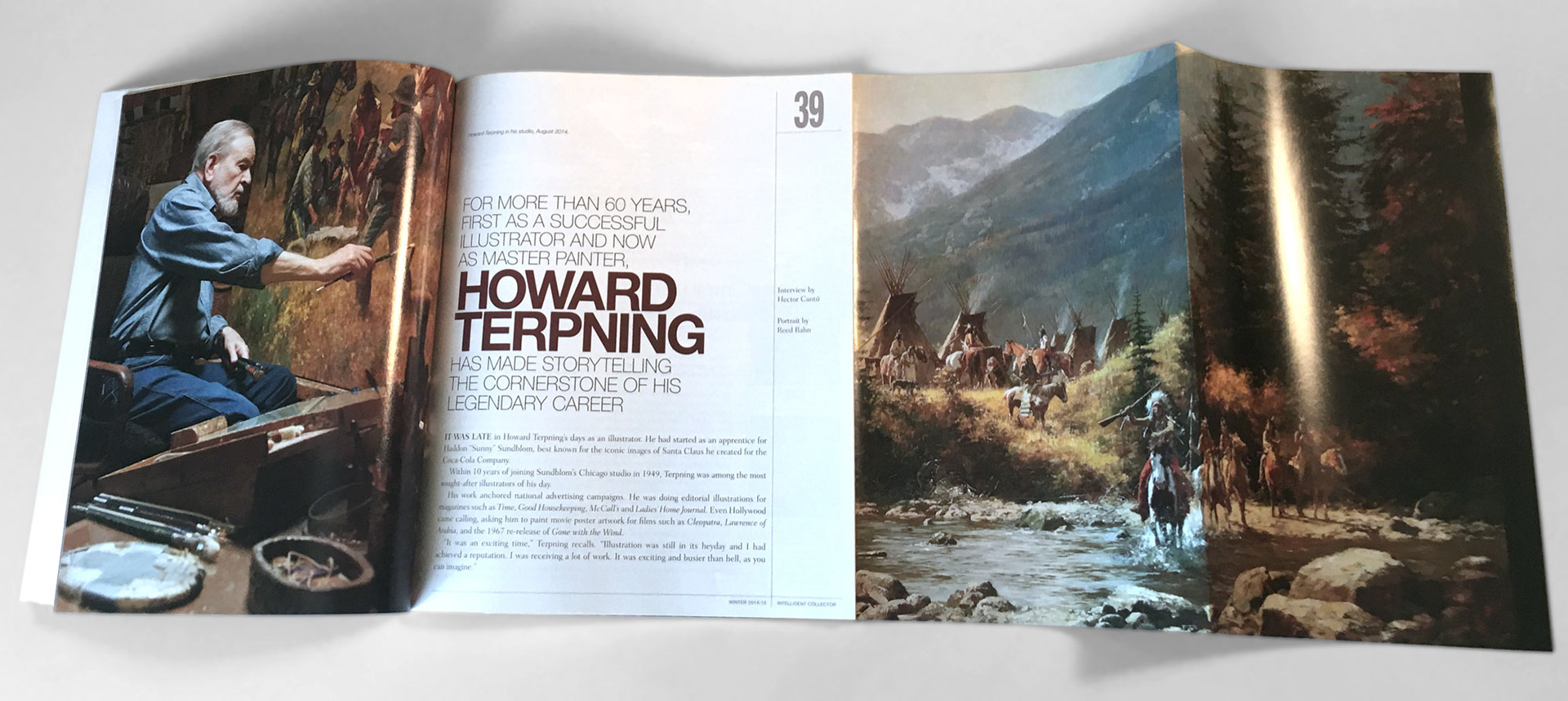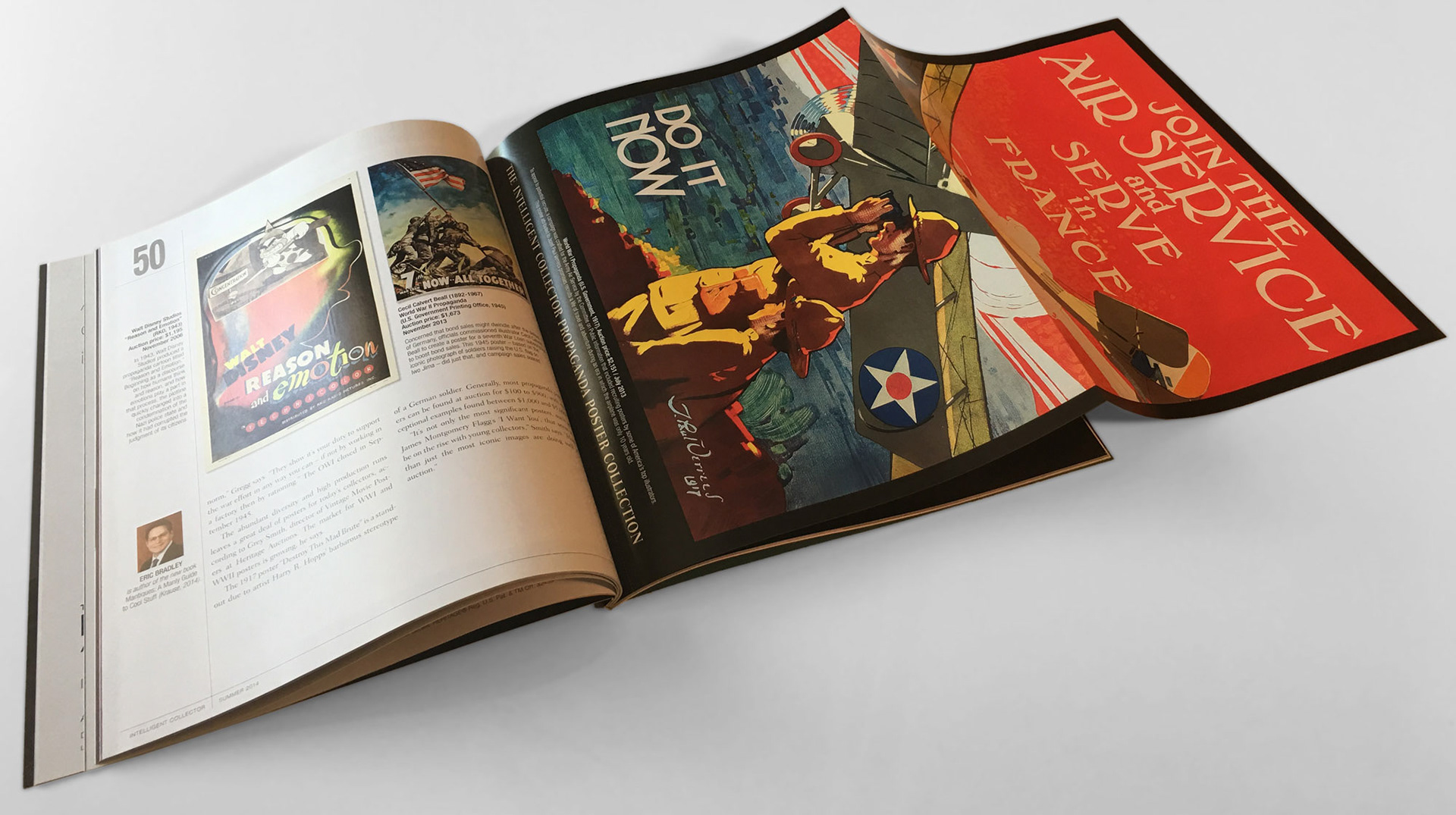 Intelligent Collector featured stories about collectors and collectibles in more than 30 categories, and many issues contained fold-out posters (perforated for easy tear-out).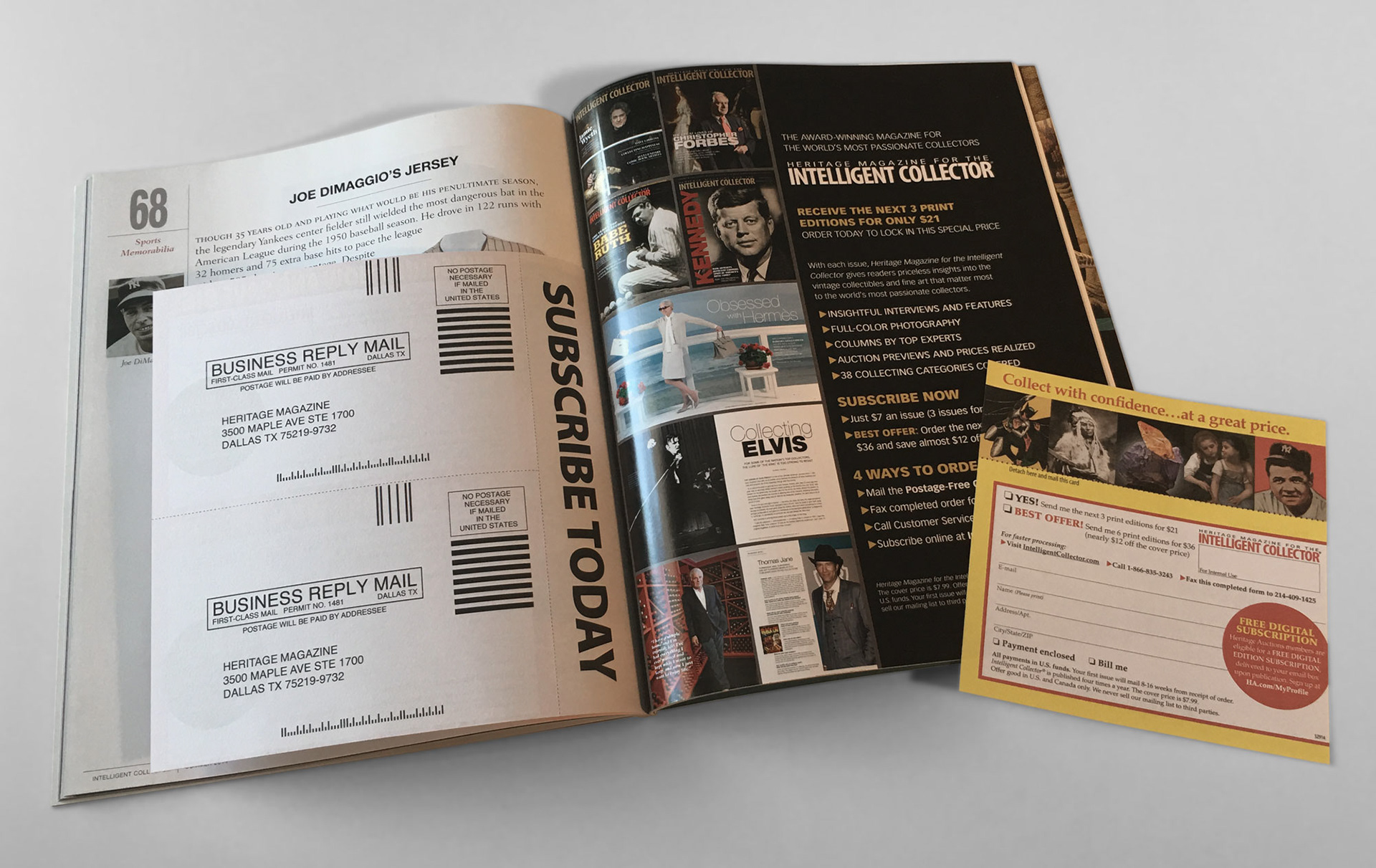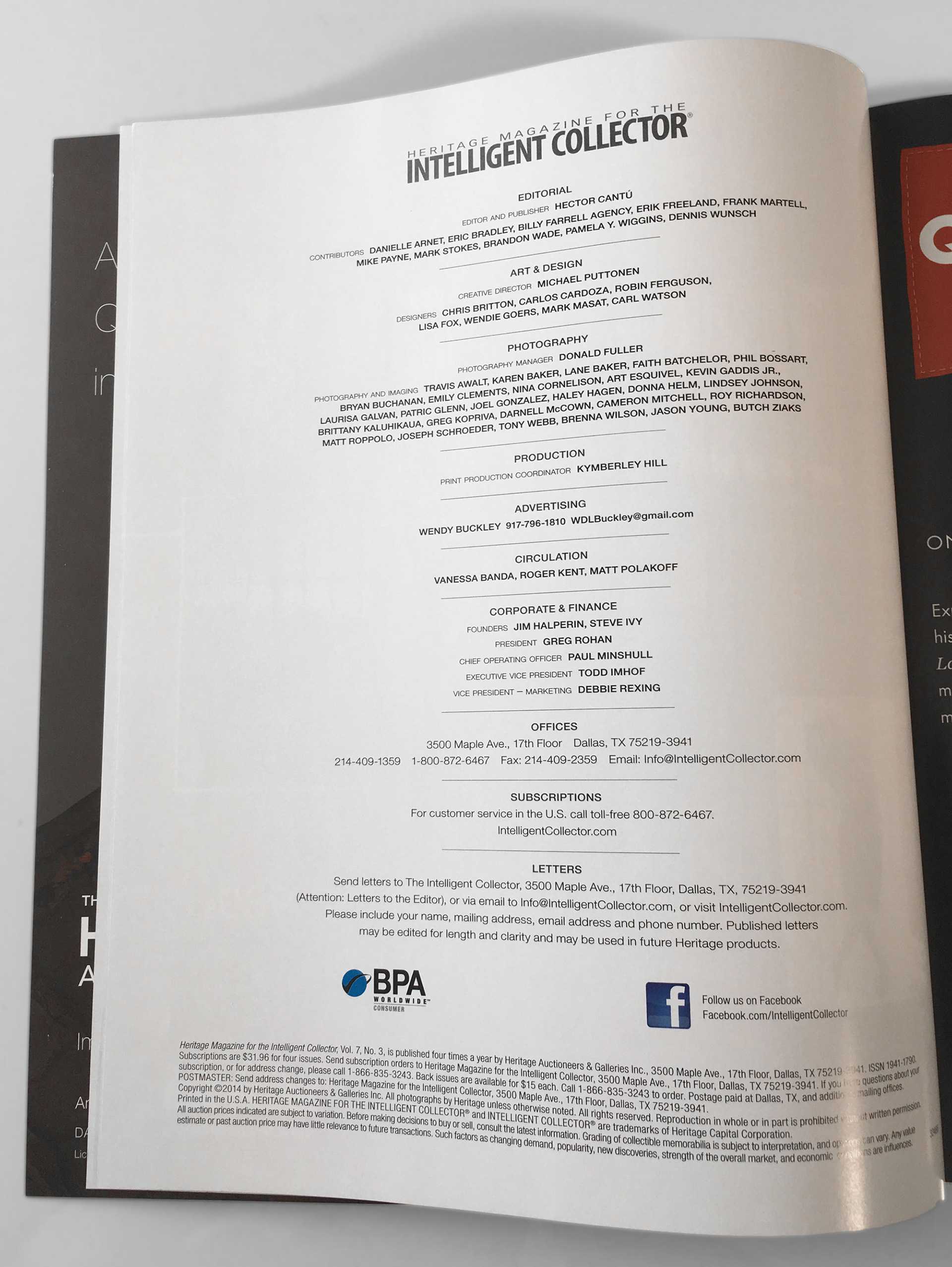 Bind-in and blow-in subscription cards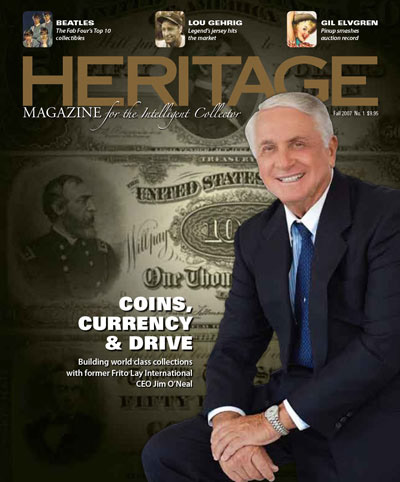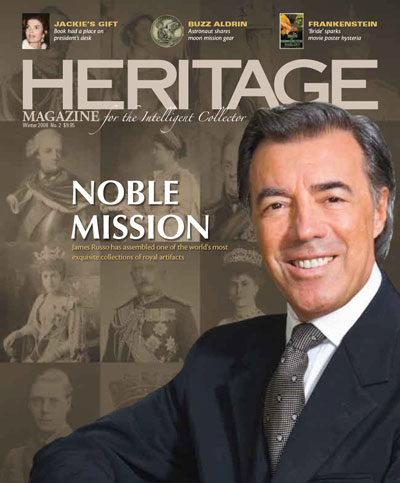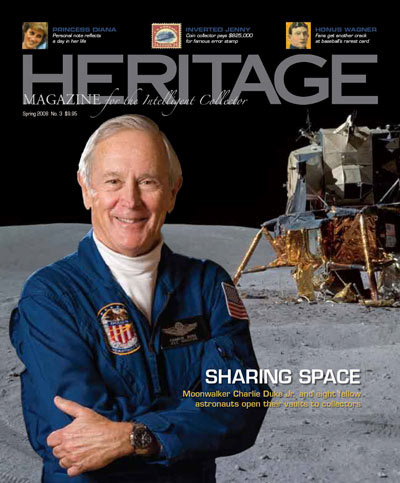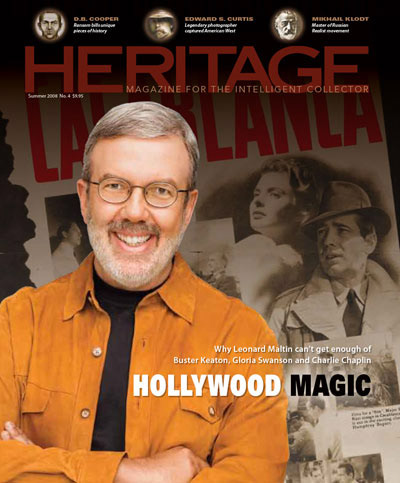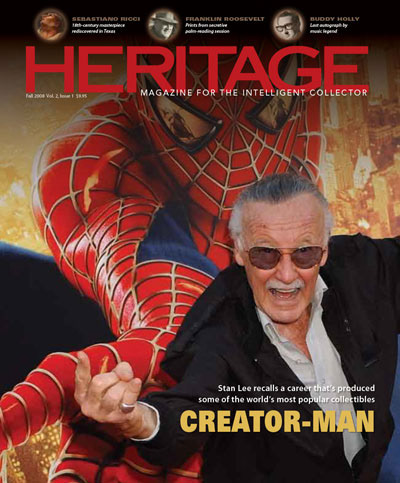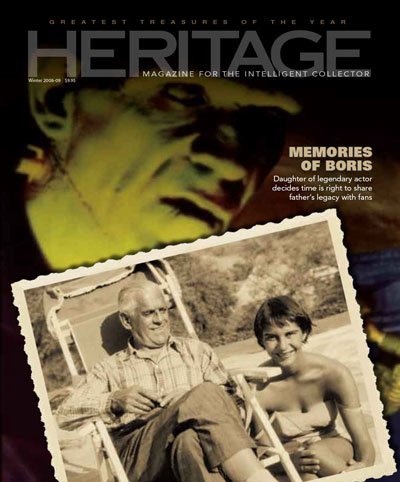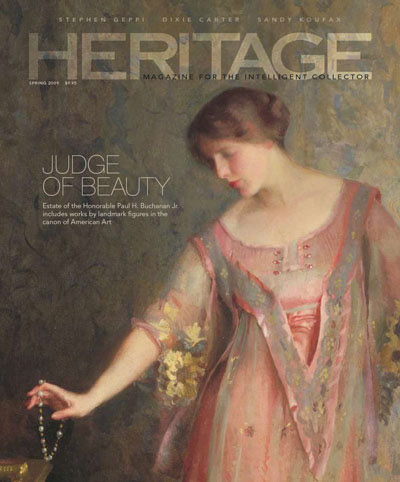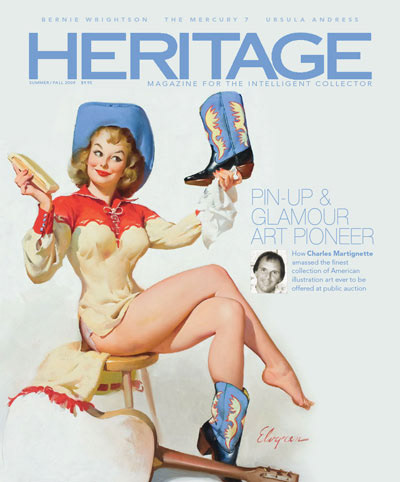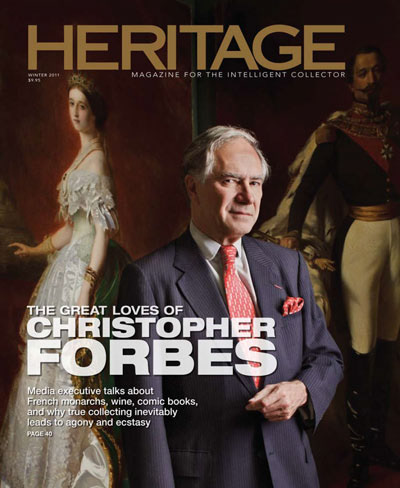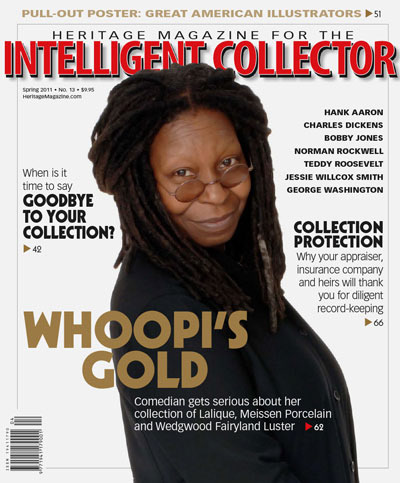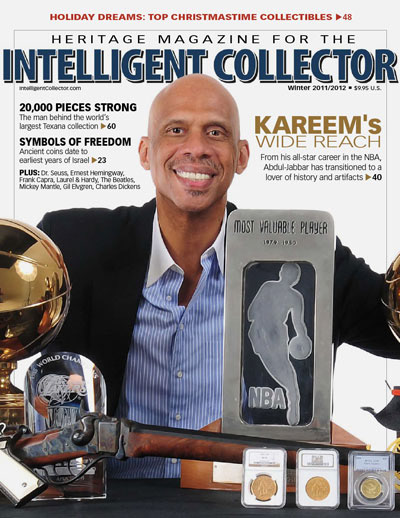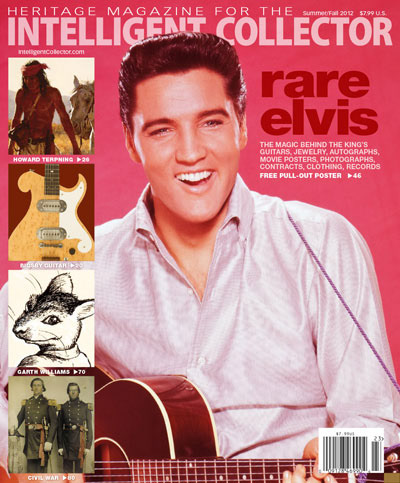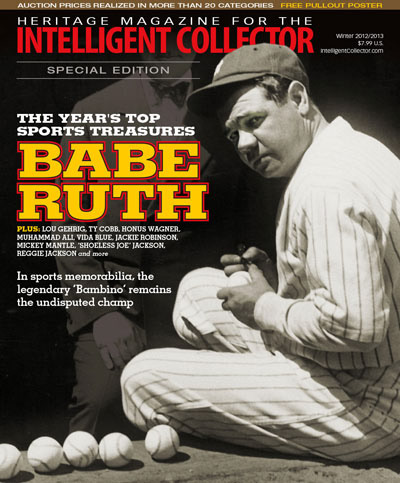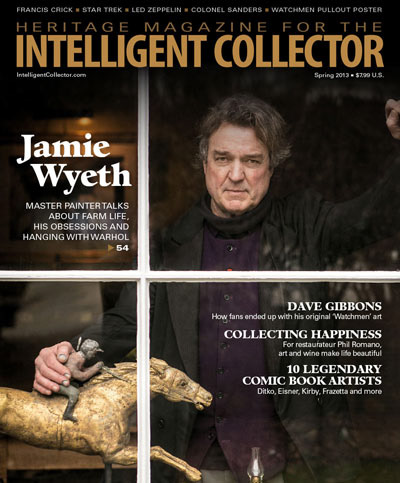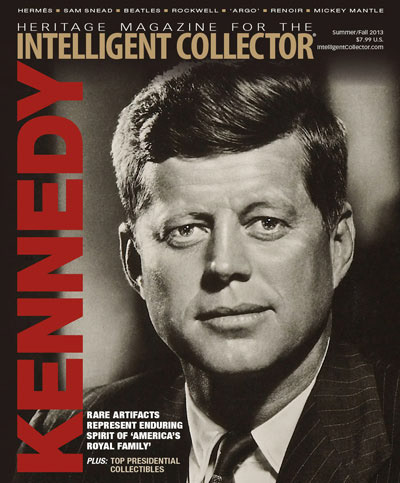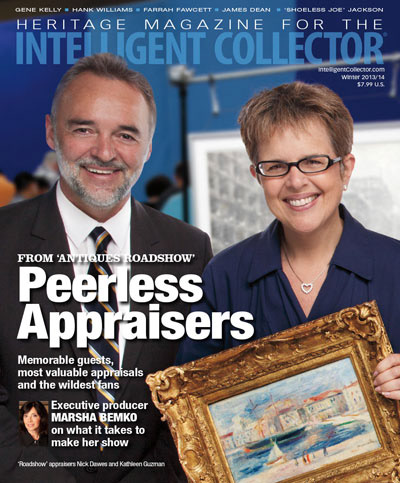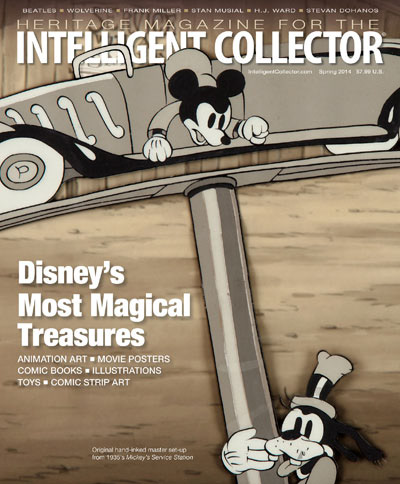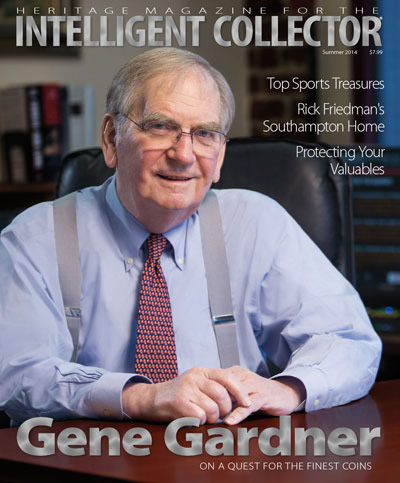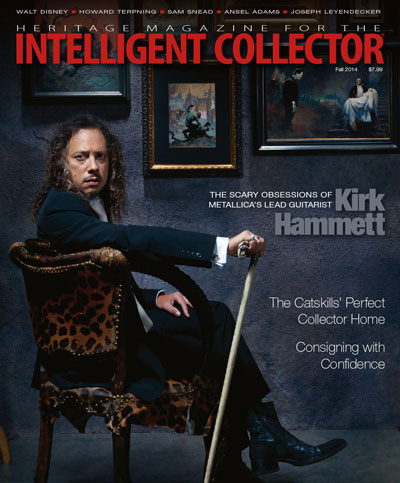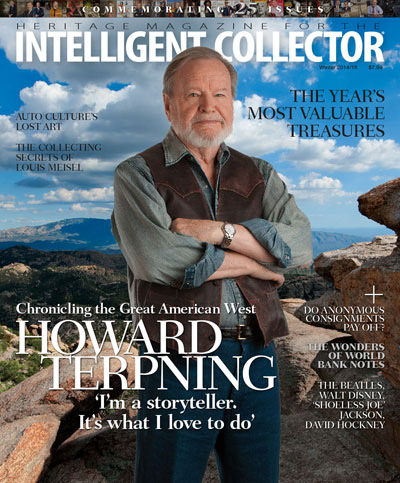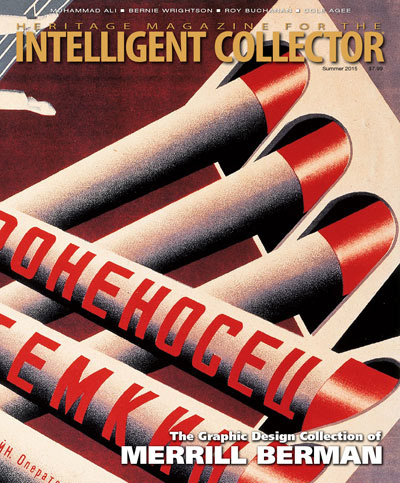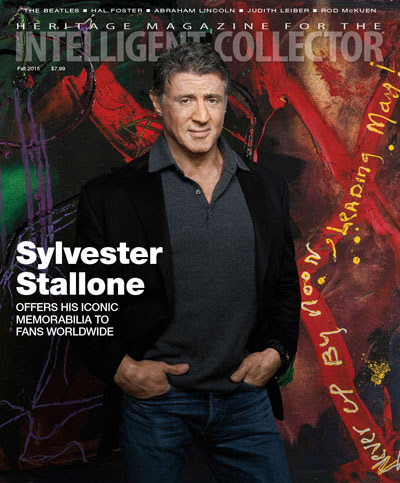 Covers designed for the Intelligent Collector; note that the first nine emphasize "Heritage" in the masthead.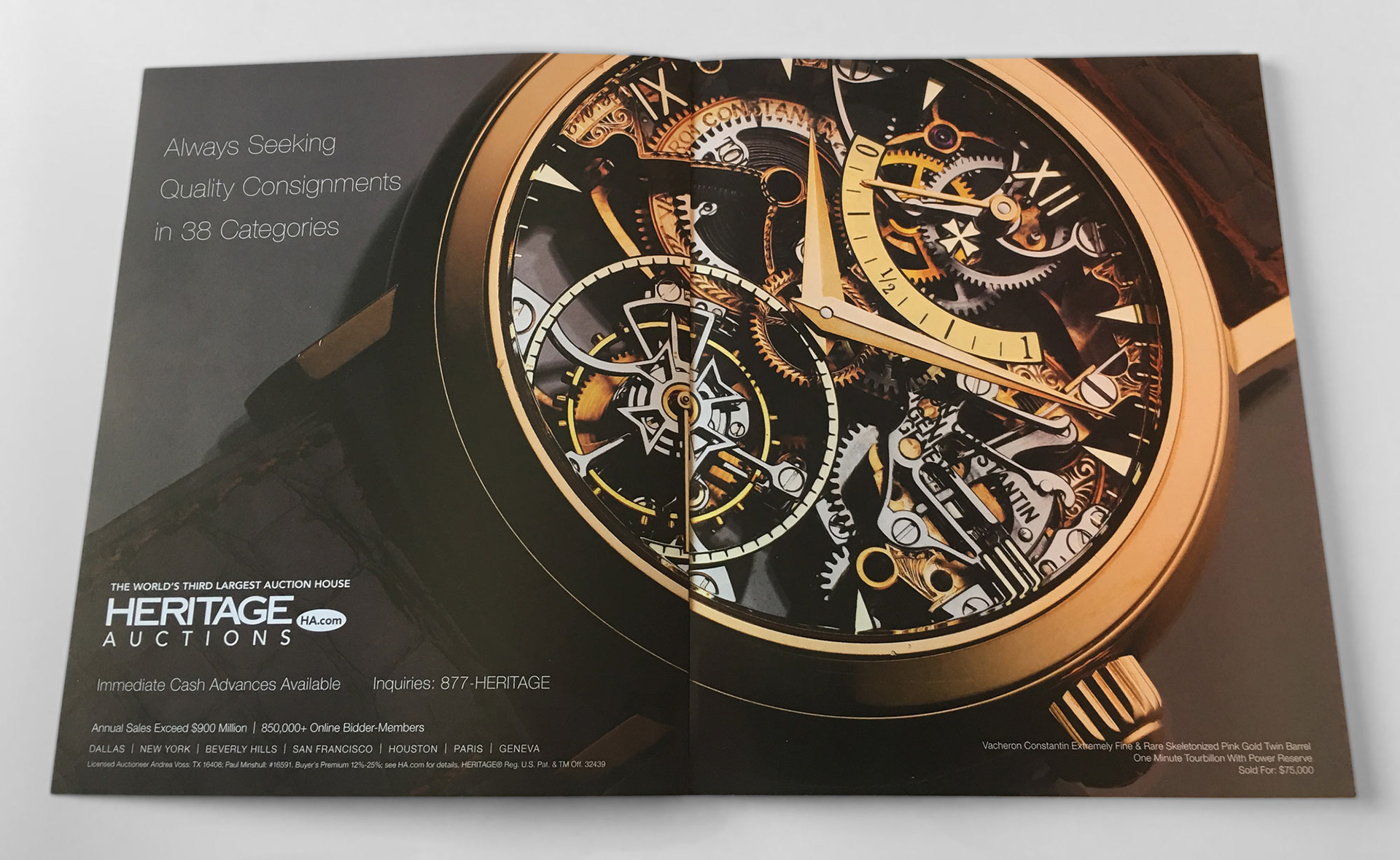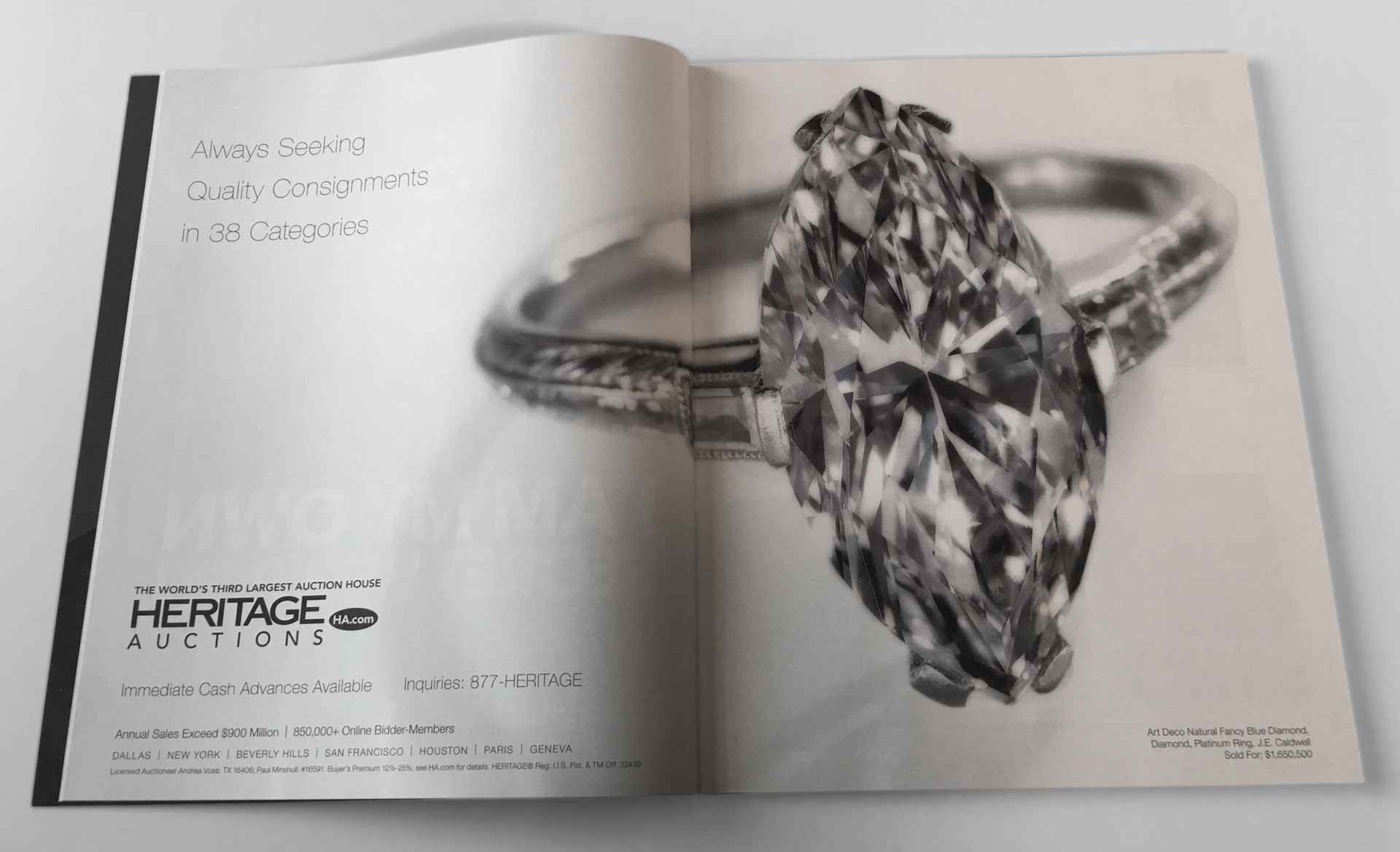 "Pretty" ads (a little inside joke for my marketing friends)